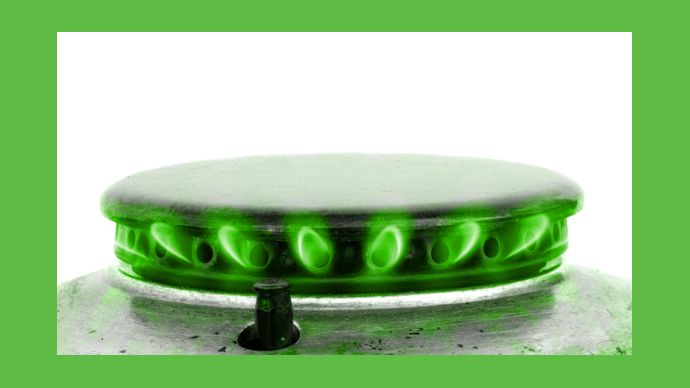 Our Supplier Services
WE ARE THE UK'S PREMIER BIOMETHANE SUPPLIER supplying biomethane via the natural gas network.
WHO ARE We?
Barrow Green Gas is the trading name of Barrow Shipping Limited (BSL). We hold GB Gas Shipper & Supplier Licences utilising the existing Natural Gas network to input and deliver Biomethane to our Customers.
Our Offer
A tailored supply contract to meet the specific needs of our Biomethane customers:
BGG only supplies Green Gas - No Fossil Fuel.
Tailored Individual support.
Flexibility.
Transparency.
Regular review meetings.
What Do We Do?
Supply Biomethane via the Natural Gas Network.
Provide transparent pricing for the Biomethane, transportation, metering & our management fee.
Offer flexible contracts – no penaltieson volume swings.
No added risk premium to price.
No hidden margin - pass through charges.
Tailoring data services to meet client's needs, providing detailed background info with invoice.
Simple Biomethane sale & purchase agreements
Facilitate Green Gas Certificate (GGC) purchase where required
Biomethane is supplied at prices linked to Natural Gas 'daily system clearing price' - no trader speculation, prices are driven by real supply and real demand on the day
Green Gas Certificates
BGG facilitate proof-of-origin Certificate title transfers - making the Biomethane supplied traceable and 'green'.
Working closely with Renewable Energy Assurance Ltd (REAL), a not for profit Green Gas Certification scheme which tracks the Biomethane - www.green.org.uk
Achievements to Date:
Current Biomethane-to-grid schemes committed to BGG and whose biomethane is being supplied to consumers:

J V Energen
Vale Green x 2
Wyke Farms
Greener for Life x 5
Yelspa Ltd
Chittering
Euston Biogas
Biocore
Wight Farm Energy
Riverside Bio
ReFood
Corbiere Renewables
Helmdon Blackpits Power
Five Fords
Cannington
North Moor Farm
Brinklow Biogas
Olleco

On track to ship 50+% of all Biomethane from Biomethane to Grid plants built by the end of 2015. At full capacity these will produce circa 2.2 TWh/annum
Completed first sale of Green Gas Certificates in the UK following a pilot tender in April 2013.
Delivered first Biomethane to customers in 2014 - CNG Fuels an HGV Natural Gas filling station. www.cngfuels.com
Transferred Biomethane to other suppliers for onward transmission to their customers in 2015.