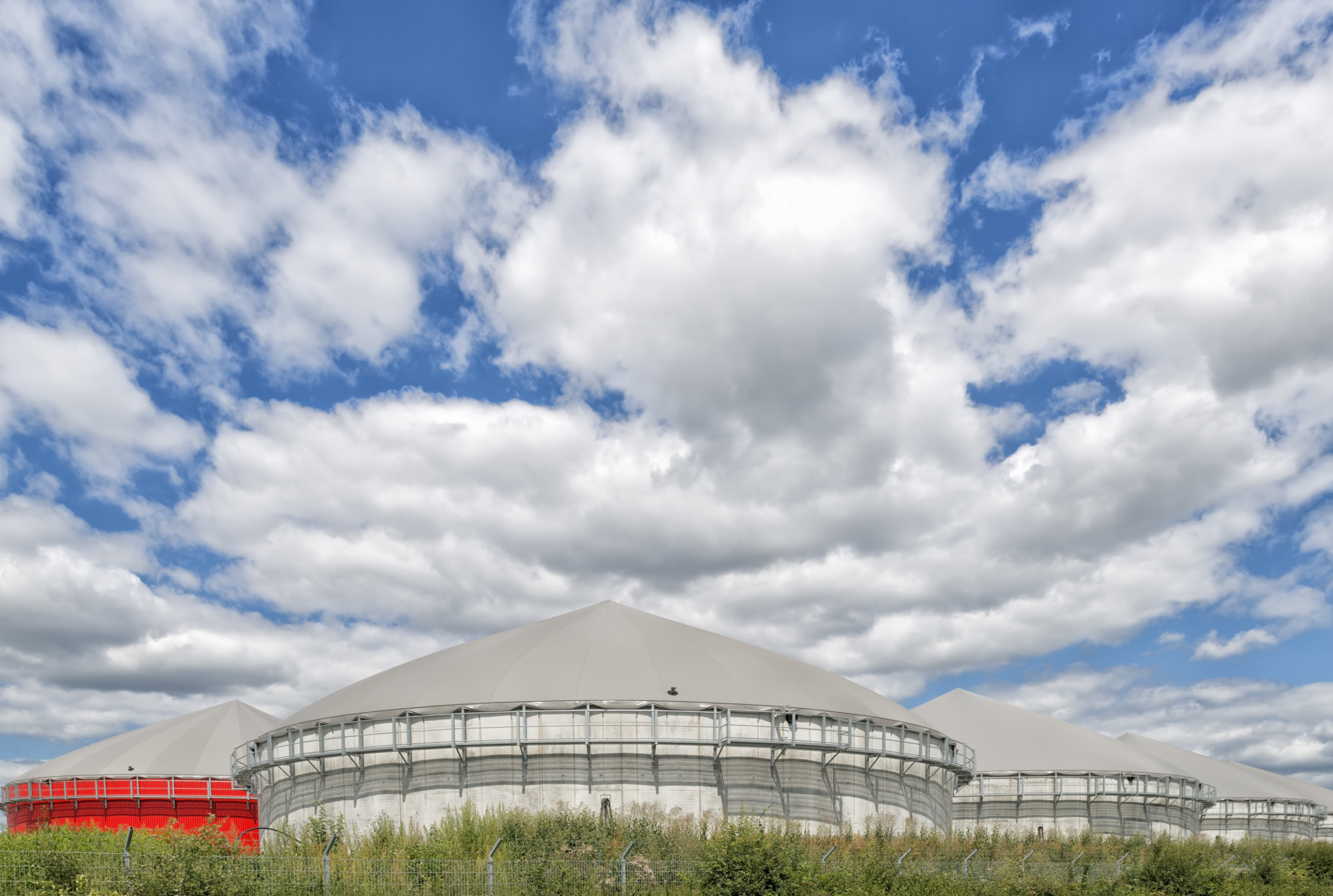 Contact
Barrow Green Gas is the trading name of Barrow Shipping Ltd (BSL). We hold a UK Gas Shipper Licence and create value for biomethane producers.
Reach Us
Please use the contact form on the right side if you have any questions or requests, concerning our services.
We will respond to your message within 24 hours.
Below you can find a quick roadmap to get to our office.
General
Peter Rayson
Barrow Shipping Ltd
Virginia House
56 Warwick Road
Solihull
West Midlands
B92 7HX
Tel: +44 (0) 121 247 5783