Home
BARROW GREEN GAS IS THE ONLY GREEN GAS/BIOMETHANE SHIPPING BUSINESS THAT SHIPS BIOMETHANE FOR THE PRODUCER, SUPPLIES BIOMETHANE TO THE GAS BUYER AND MANAGES THE GREEN GAS CERTIFICATES TO MAKE THE GAS GREEN.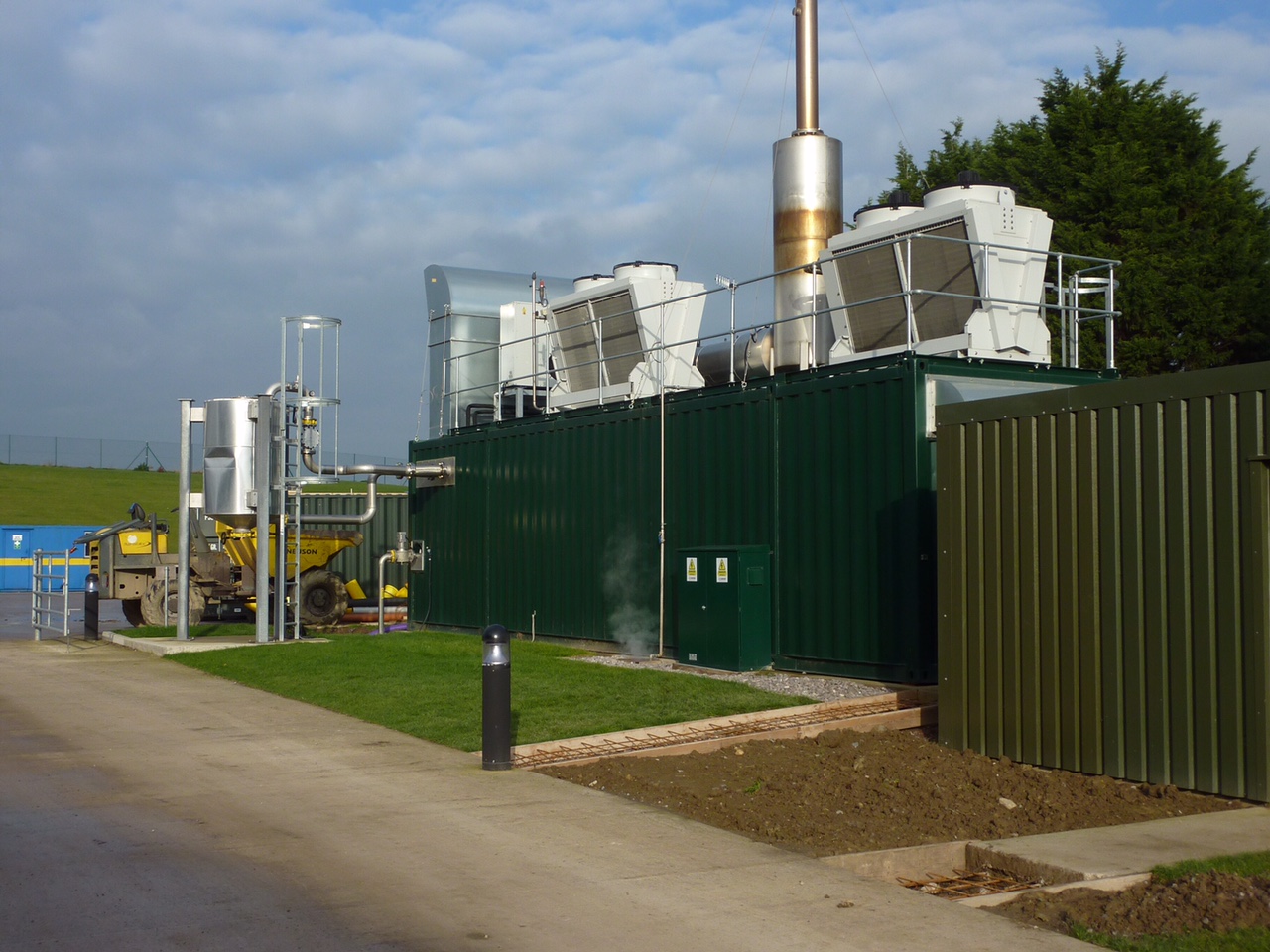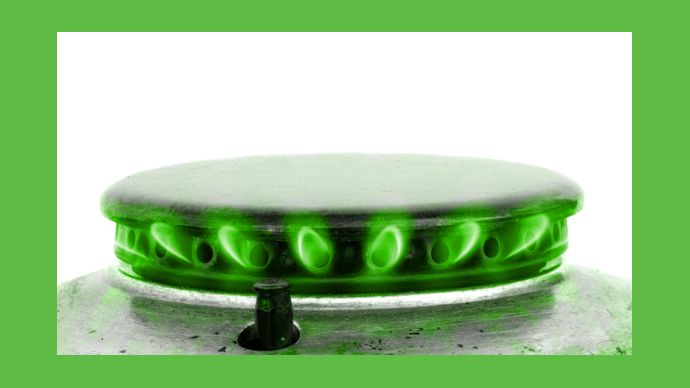 Click on THE pictures to go to the page or the download buttonS below for a copy of the case study.
BARROW SHIPPING LTD IS A LICENCED SHIPPER
WHAT IS A GAS SHIPPER LICENCE?
A permit allowing Barrow Shipping Ltd to enter into arrangements with gas network transporters i.e. SGN etc.

Arrangements include putting gas into the gas transporter's pipeline system

Gas is put into the pipeline system at an entry point from the biomethane production site

Only licenced shippers can do this in the UK

Regulated by Ofgem